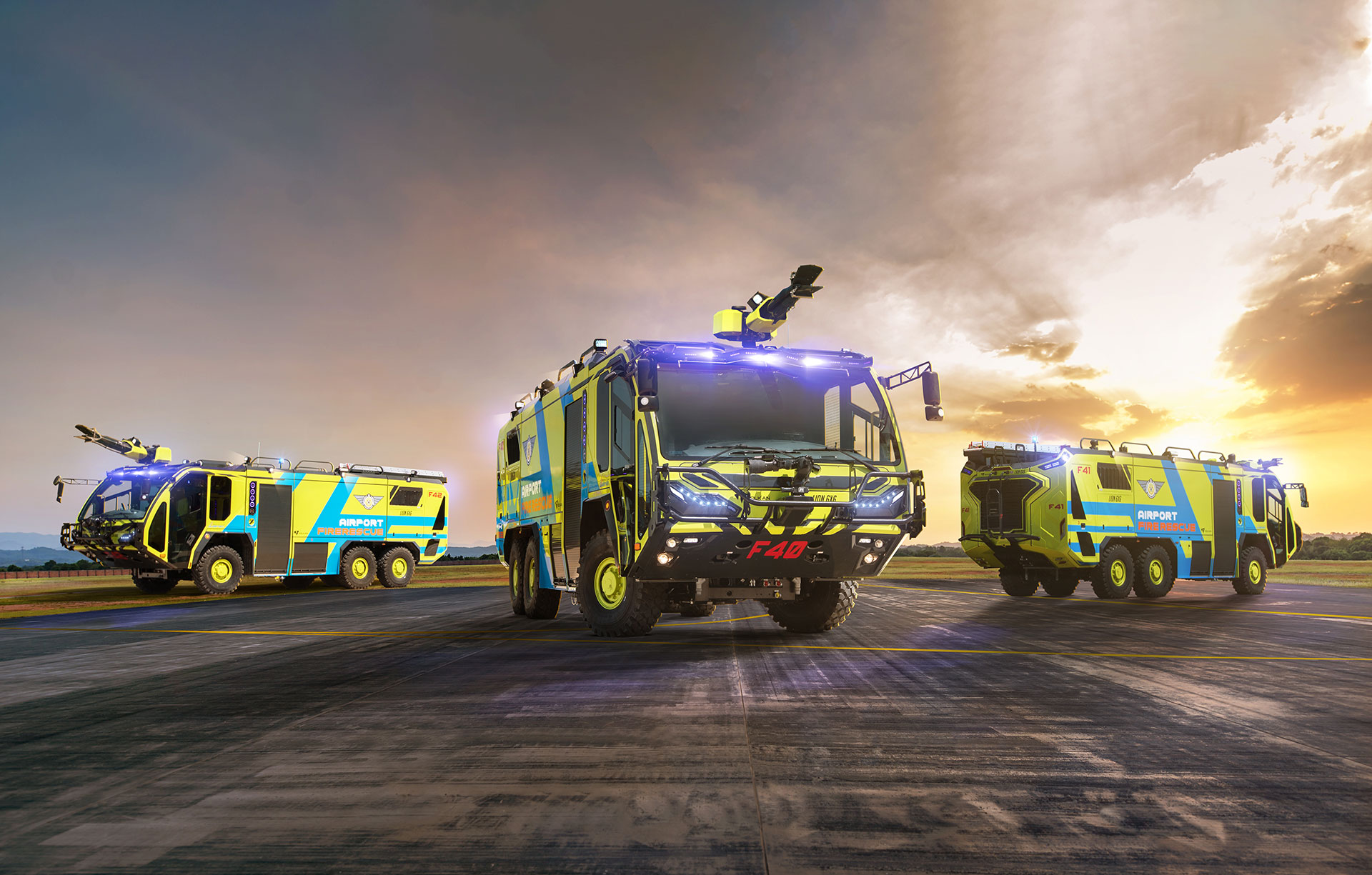 Airport Vehicles
LION Hearted!
Brave protector,"LION" intervenes instantly with superior performance at the airport!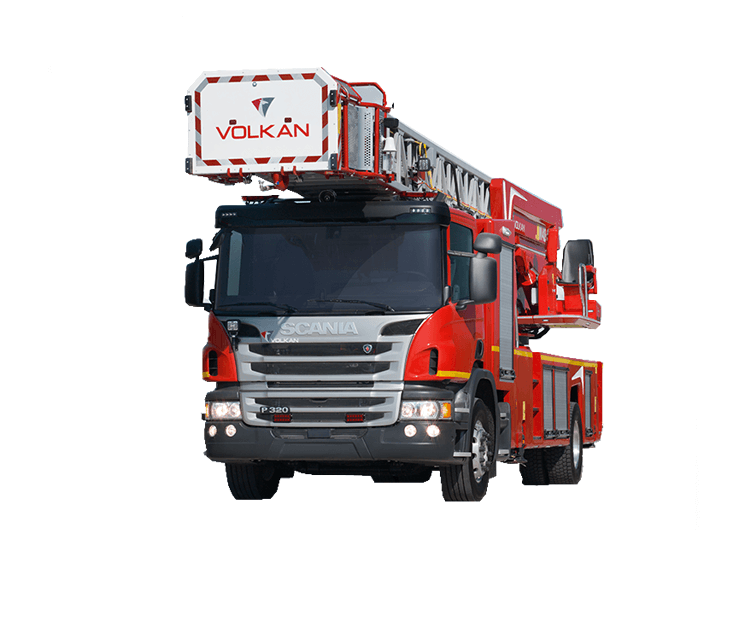 Aerials
Always, higher!
With Volkan Ladder Series Vehicles that reach up to 60 meters in height, we are carrying your expectations higher…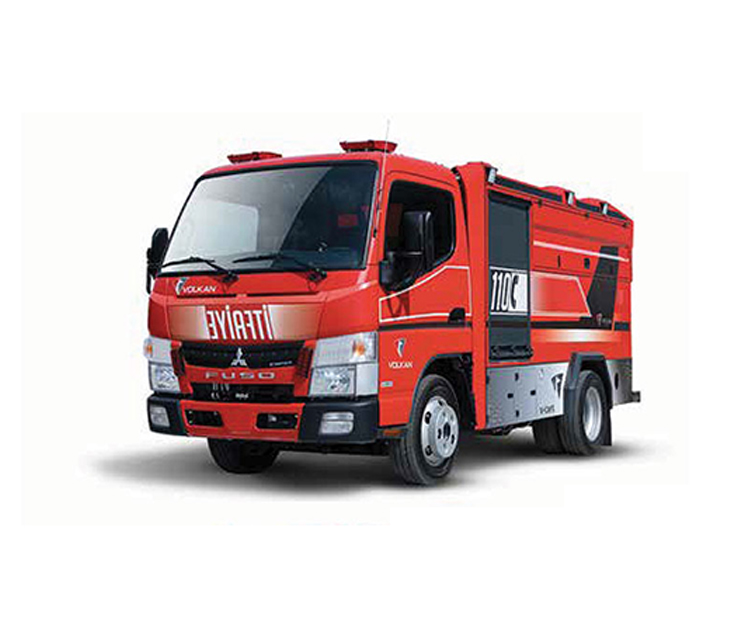 Urban Type
Always Ready for Duty
It is the biggest supporter of firefighters with its power, speed and maneuverability!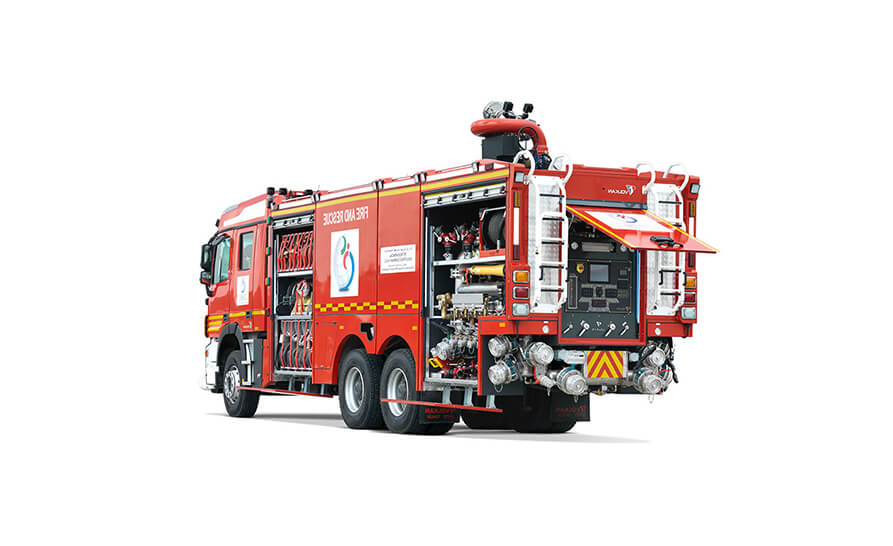 Industrial Vehicles
A Marvel of Engineering for Industrial Zones!
"Prevention" and "protection" are very important to survive for the industrial zones which is the heart of economy.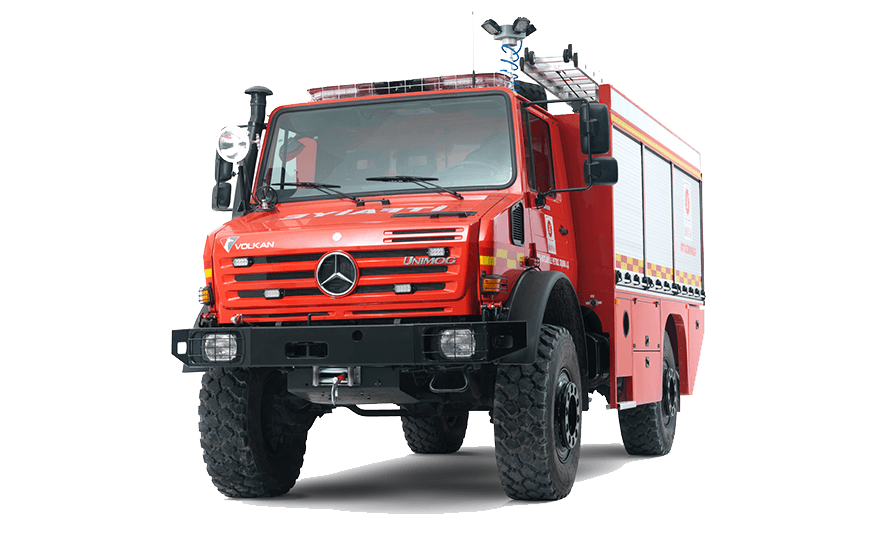 Rural & Off – Road Vehicles
Always, ready for mission!
Volkan Rural and Off-Road Vehicles are always with you in the most challenging areas, on step and slopes, between huge flames, in the most difficult nature conditions!